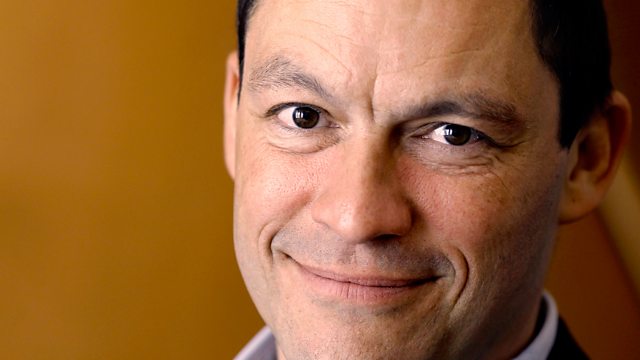 Alexei Volodin, Allan Clayton, Paul Gambaccini, Dominic West
Suzy Klein's guests include leading Russian pianist Alexei Volodin performing live in the studio.
Broadcaster Paul Gambaccini and author Candace Allen will be speaking at the Southbank Centre as part of its 'America' weekend, they talk to Suzy about the hidden stories of African American composers.
Plus Nicholas Collon, conductor of the Aurora Orchestra, is in the studio to talk about their upcoming 'theatrical' concert on the subject of Insomnia, plus tenor soloist Allan Clayton gives us a sneak preview live.
In another of our two-week long series as part of BBC Radio 3's Baroque Spring season celebrating Baroque music and culture: actor Dominic West (The Wire, The Hour) reads poetry from the period on In Tune. Works include John Donne's The Flea and The Sun Rising, and Andrew Marvell's To His Coy Mistress, as well as words from Herrick, Herbert, Dryden and Carew revealing both the sacred and the profane of this fascinating and turbulent era.
Main headlines are at 5pm and 6pm.
In.Tune@bbc.co.uk
@BBCInTune.
Last on