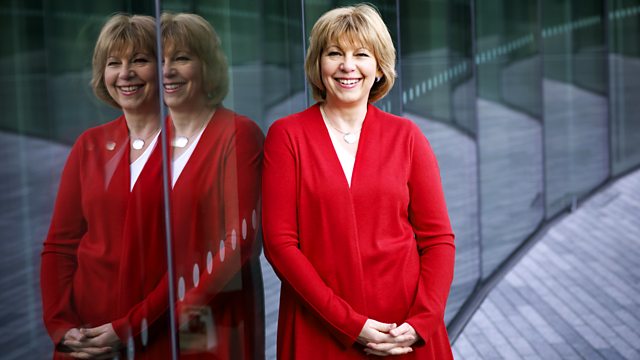 Penny Gore this week highlights Baroque music making from around Europe. Today there's the premiere in modern times of an oratorio by Pergolesi and a cantata by Handel's teacher, Friederich Zachow.
Zelenka
Magnificat in C, ZWV 107
Hannah Morrison (soprano), Bach Collegium Japan, Masaaki Suzuki (director)
2.10pm
Handel
Concerto Grosso in B flat, op. 3/2, HWV 313
1700 Lund Ensemble, Göran Karlsson (director)
2.20pm
Friedrich W. Zachow (1663-1712)
Cantata: Ruhe, Friede, Freud und Wonne
Verena Gropper (soprano), Franz Vitzthum (alto), Immo Schröder (tenor), Markus Flaig (bass), Rheinische Kantorei, Das Kleine Konzert, Hermann Max (director)
2.40pm
Arvo Part
For Lennart in memoriam
Concerto Köln, Peter Dijkstra (director)
2.50pm
Pergolesi
Septem verba a Christo (first performance in modern times)
Oratorio based on the Gospels of St John, St Luke and St Matthew
Sophie Karthäuser (soprano), Christophe Dumaux (alto), Julien Behr (tenor), Konstantin Wolff (bass), Akademie für Alte Musik, Berlin, René Jacobs (director)
4.10pm
Lully
Suite from Alceste
Concerto Copenhagen, Jordi Savall (director).
Last on