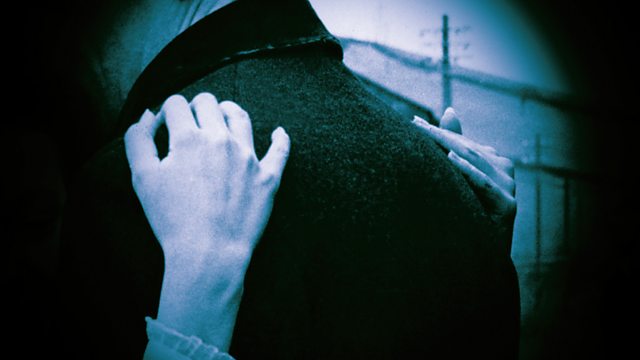 If wishes were horses, beggars would ride. (Trad.)
After the death of her mother, Lara Moorhouse finds herself besieged with questions about her childhood that she never had the courage to ask her mother when she was alive. In particular, questions about her father.
When Lara and her younger brother Alfie were children, their father, an eminent surgeon, died in a helicopter crash. He had been largely absent from their lives, spending much of his time working in Belfast during the Troubles and only coming back to London two weekends a month to work at the Harley Street Clinic where he had first met their mother years before.
For unbeknownst to her, Lara's father had another life in Belfast; a wife, other children: another family.
As she delves into her parents' lives and the story of their relationship, Lara confronts her own past, and theirs, and discovers an unexpected legacy from her father's hidden double life.
All the Beggars Riding is Lucy Caldwell's third novel. In 2011 Lucy won the The Rooney Prize for Irish Literature and was awarded the prestigious Dylan Thomas Prize for her second novel 'The Meeting Point'. A playwright and novelist Lucy's theatre credits include the award-winning 'Leaves', 'Guardians' and 'Notes to Future Self'. For radio she has written the Imison Award-winning 'Girl from Mars', 'Avenues of Eternal Peace', 'Witch Week' a dramatization of Diana Wynne Jones' novel for BBC Radio 4 Extra, and most recently she adapted her stage play 'Notes to Future Self' for Radio 4.
Read by Anne-Marie Duff
Abridged by Doreen Estall
Producer Heather Larmour.
Last on