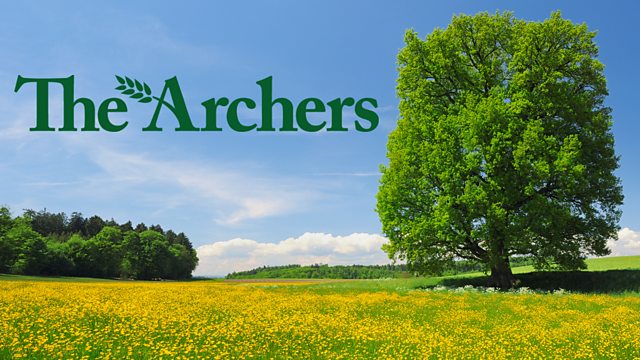 19/03/2013
Alan tells relieved Shula that Christopher is much improved. When she confesses how guilty she feels, Alan suggests it might help to talk to Christopher.
Jim's horrified when he discovers his 'dumbed down' interview has been published in Borsetshire Life. He should have realized Glen doesn't do irony.
Alan's depressed about Jean Harvey's proposal to halt church charitable donations until the books are balanced. He feels donating is what the church is all about. Usha reminds him that the proposal was voted down by the PCC. But Alan feels everything always come down to money. It's people and their actions that matter.
Christopher tells Emma his accident has clarified what's important in his life: Alice and his family. It's made him want to live his life to the max.
Shula tells Christopher how sorry she is, but he says she shouldn't be. She saved his life. Anyway, it was his fault. He was tired and rushing and now wants to put the whole thing behind him. When Shula comments that at least he's still with them, Christopher replies it's down to her. If she hadn't been there and acted so quickly. well, he's just so grateful.
Last on
Will on Chris and Alice's relationship, Chris's accident & his mastery of invisible horses