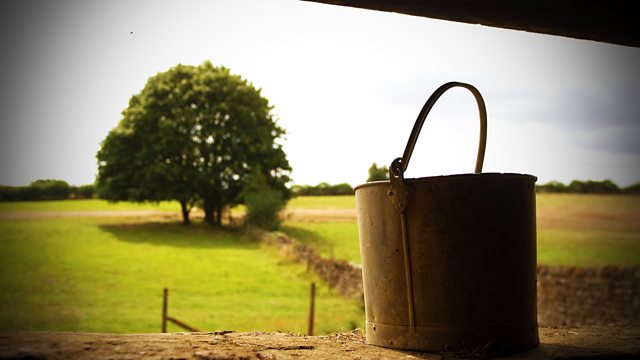 18/03/2013
Pat and Tony are still not convinced by Tom's plan to move to non-organic pork for the gourmet meals. Tom insists an organic label couldn't increase the price enough to compensate for the extra cost of the meat. Tony insists that Welfare Friendly is nowhere near the same as organic but, fed up of arguing, Pat and Tony tell him to get on with it.
Tony morosely tells Pat that Tom's slowly undoing everything they stand for.
Brenda has another horrible afternoon in the office. She tries to tell Tom about it but he receives a business call he's been waiting for all afternoon. He needs to answer it.
Elona wants Brenda to ask Matt and Lilian if there's any work going for Darrell. When Brenda later tells Darrell there's no work at Amside, Darrell is furious with Elona for asking. Elona insists he can't afford to have pride when he needs a job. Darrell just wants her to leave him with some dignity. When he sees a luxury cheesecake, he questions what she's spending their money on. She tells him Peggy gave it to her. Darrell storms off, furious that now they're a charity case.
Last on
Will on Chris and Alice's relationship, Chris's accident & his mastery of invisible horses