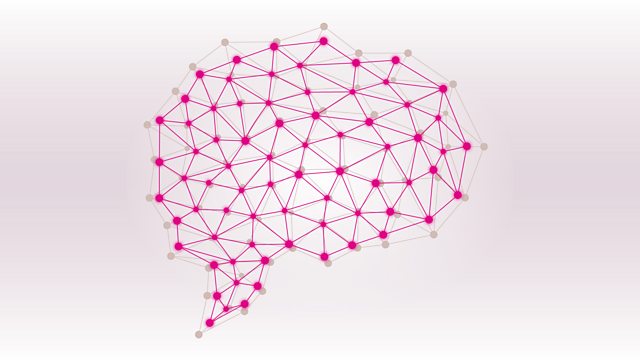 18/03/2013
(17/17)
Russell Davies chairs the general knowledge quiz as it reaches the climax of its 2013 series, at the BBC Radio Theatre in London. Forty-eight contestants have been whittled down to just four Finalists, who are about to find out which of them will be named the 60th Brain of Britain.
These contestants being the creme de la creme, they face the toughest questions of the series in their bid to lift the trophy. The broadcaster and Professor of Classics at Cambridge University, Mary Beard, will perform the championship ceremony.
The Finalists this year come from London, Leeds, Lancashire and Portsmouth. Will they be stumped by the interval questions set especially to bamboozle them, by last year's Brain of Britain champion?
Producer: Paul Bajoria.
Last on
Producer Paul Bajoria anticipates Monday's Brain of Britain final.
THE FINALISTS ARE
JENNY DUNN, a civil servant from Portsmouth;
DARREN MARTIN, a project analyst from Whittle le Woods in Lancashire;
BARRY SIMMONS, a former IT manager from Leeds;
DAVID STAINER, a solicitor from Hertford.