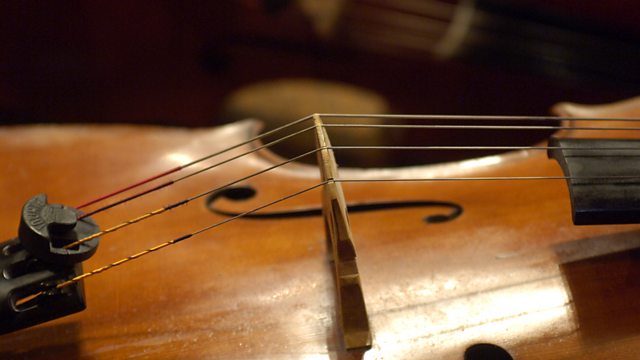 Lukas Foss, Goffredo Petrassi
Italian Goffredo Petrassi lived through all, if not most of the twentieth century's musical revolution and ferment, from late Romanticism, through neo-classicism to the avant garde. He took a particular attitude to music of the past and composed works that recast the musical idioms of former centuries in modern garb.
Goffredo Petrassi addressed the challenge of creating a new musical identity for himself against a largely late-Romantic background, by re-visiting the pre-Romantic past. His Partita for Orchestra consists of a Galliard, a Chaconne and a Gigue. His palette is one of rich orchestral sonority, not of pared-down austerity.
Goffredo Petrassi: Partita for Orchestra
RAI National Symphony Orchestra, conducted by Arturo Tamayo.
Last on