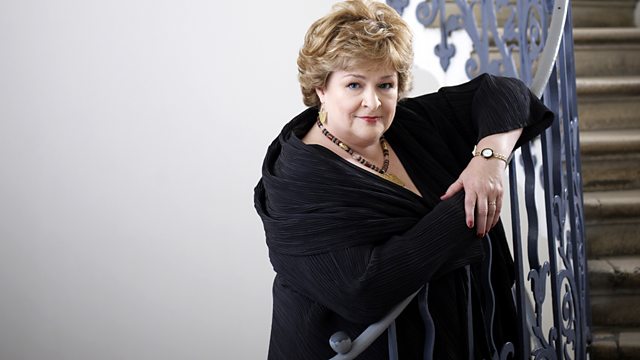 Baroque Spring: Monteverdi on the Cusp
As part of Baroque Spring Catherine Bott explores how Monteverdi's Vespers of 1610 show the composer at a musical crossroads: between the renaissance and the baroque. Through different recordings Catherine looks at the various devices Monteverdi uses to acknowledge the musical past as well as confronting the future.
Broadcast as part of Radio 3's "Baroque Spring".
Last on