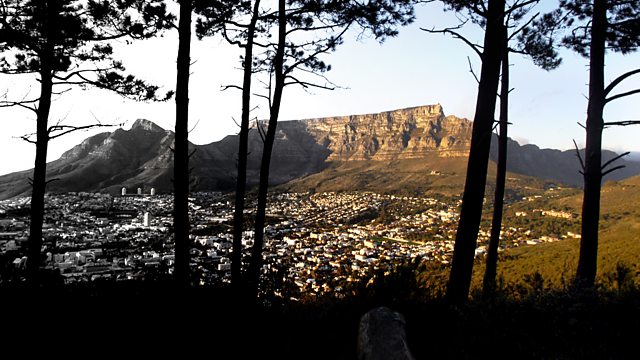 The Fear Factor
Since the tragic death of Reeva Steenkamp, the girlfriend of Oscar Pistorius, attention has focused on the crime rate in South Africa.
In a special programme 5 live Sport examines the lifestyle of top athletes in South Africa and the constant fear of crime that is part of their everyday lives.
Featuring a harrowing interview with former Springbok rugby player Rudi Visagie who shot dead his own daughter after he mistook her for a car thief - his first media interview.
We also speak to former South African cricketer Andrew Hall who has left in native country, after being attacked twice, to set up home in England.
Other contributors include John Smit, Sean Bartlett and John Mitchell.
Last on