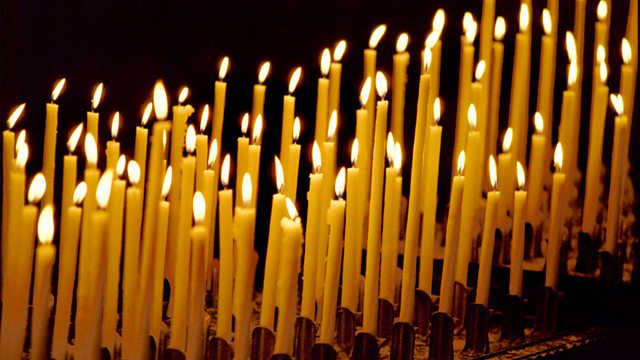 18/03/2013
A spiritual comment and prayer to begin the day with Father Martin Graham.
Last on
Father Martin Graham
Good morning!
Yesterday the Irish and all those who have a touch of Irishness in them celebrated Saint Patrick's Day, a feast celebrated like no other across the world in cities and countries where Irish men and women have made their homes in the past two centuries. The story of Patrick is shrouded in myth and legend and his mission to Ireland can seem a little romantic, he preached and converted a nation, but the reality was quite different. From the little he wrote he gives us an idea of just how difficult it was and most importantly, how the only reason he came to Ireland was because he believed God called him to be there. It wasn't his own idea because as he wrote: Daily I expect to be slaughtered, or defrauded, or reduced to slavery or to any condition that time and surprise may bring. God asked Patrick to undertake a mission, a very definite one, which meant a lot of personal sacrifice on his part. God is also calling us to mission and we will largely do that by the way we live, not simply by what we say. And perhaps we will only get to plant seeds of faith, just as Patrick did, by praying for those who will  come after us and witnessing to what we believe in as well as we can.
Most Holy Trinity, may we, like Saint Patrick, respond to your call and bring your Good News to those we meet. Amen.