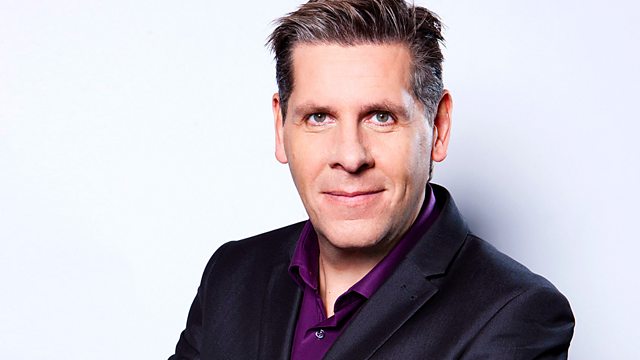 18/03/2013
On the show tonight - the politicians strike a deal over regulation of the press. Actor Steve Coogan gives his reaction to the proposals.
Extra help for parents as the Government promises an extra £1200 a year to help with nursery and after-school care. Max speaks to parents about the financial burden of childcare..
The Communities Secretary Eric Pickles has called on traffic wardens to stop giving tickets to drivers who park illegally outside their local shops for ten minutes. So should wardens be a bit more lenient? Or is sticking to the rules the best way to avoid a fine?!
Last on