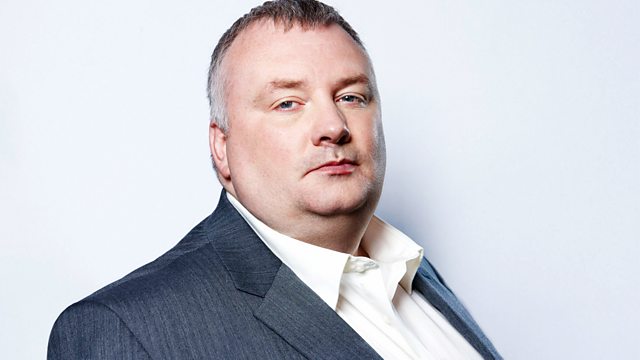 17/03/2013
Ahead of the key vote in the commons do we need a press regulator backed by legislation?
Stephen speaks to a father who has travelled to Iraq to retrace the steps of his son who was killed during the conflict 5 years ago.
And Norman Baker MP, and Transport Minister talks about his new rock and roll album.
Last on