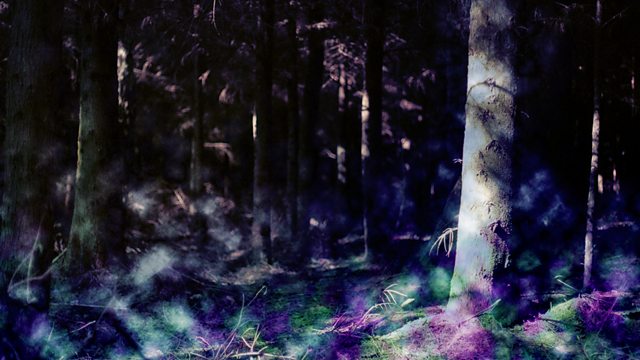 Into the Dark
John Agard, who has recently received the Queen's Gold Medal for Poetry, offers some of his own work in a programme that reflects on the way we interpret lightness and darkness.
With reference to literature, mythology and religious thought, as well as music by Nina Simone, Johnny Cash and Richie Havens, he considers what it means to embrace the darkness.
Produced by Alan Hall
A Falling Tree production for BBC Radio 4.
Last on