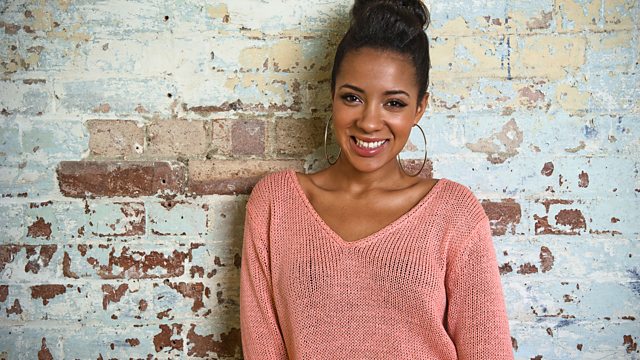 Banana Spiders
Apparently, Kermit the Muppet was originally a Lizard. Yasmin has a whole bunch of 'Useless Facts' for you this morning.
Kay from Luton has a real life horror story for us, which includes Spiders laying eggs in Bananas.
Plus, Yasmin gets your 'Butt Back In Bed' with some classic Fugees.
Last on