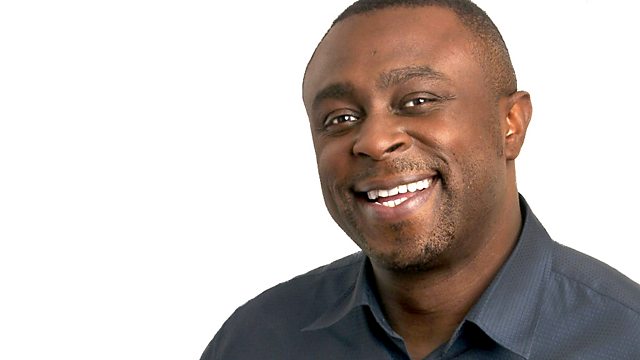 16/03/2013
The US has announced plans to bolster its missile defences to deal with what it calls the growing threat from North Korea's nuclear programme.
We speak to the triple jumper Phillips Idowu about taking part in Comic Relief, which has smashed records by raising £75 million.
It's the World Football phone-in, with Tim Vickery in Rio, and Mina Rzouki, the Italian football journalist, in London.
And why aren't Japanese schoolchildren being taught about the atrocities their country's government committed during World War Two?
Last on