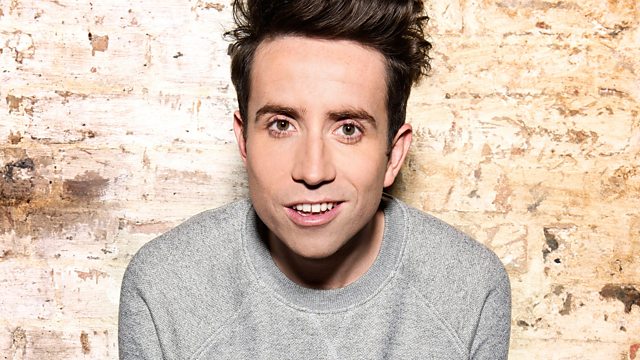 It IS a Good Friday!
It's Good Friday and it seems like everybody else is off work apart from us - but that's ok cuz we lovey the radio!
We play a special game of 'Play Your Easter Cards Right' and play lots of tunes in the Nickstape from 9.