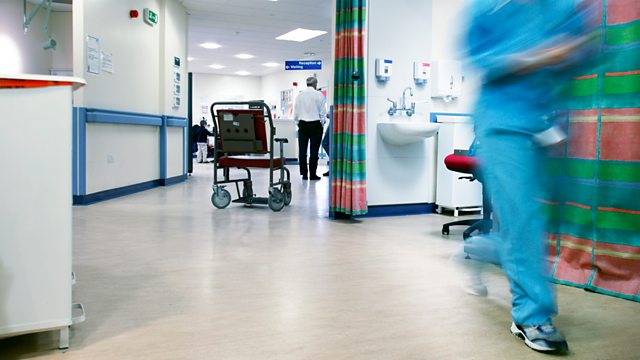 16/03/2013
Morning news and current affairs with John Humphrys and Justin Webb, including:
0749
The government is to clamp down on companies using off-shore intermediaries to avoid paying employment taxes. The government claims it may be able to recover almost £100m in tax a year by closing the loophole. The Chief Secretary to the Treasury Danny Alexander will reveal the proposals at the Scottish Lib-Dem Conference today and joins us now.
0809
Lance Corporal James Ashworth died last year in Afghanistan - he was 23. He is to be awarded the Victoria Cross, the highest award it is possible to win for bravery in action. Just 13 Victoria Crosses have been handed out since the second world war. The BBC's correspondent Quentin Somerville reports.
0814
Leaders in Beijing confirmed Xi Jinping as president this week. During his 10 year tenure, China is likely to become the world's largest economy and it could overtake the US as the biggest spender on defence. At home he faces growing discontent with inequality, problems with corruption, and tensions with neighbouring countries. Steven Tsang, professor of Contemporary Chinese Studies at Nottingham University and Bronwen Maddox, editor of Prospect magazine debate the issue.
Last on
A rundown of stories from Saturday 16 March including programme highlights and comment.