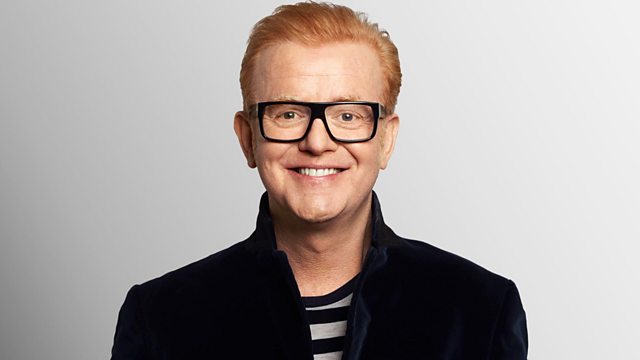 80 Year Old Karate Chop!
We meet Eva Mallett, the 80 year old lollipop lady, who also is a black belt in karate!
Jo Whiley is on the phone to tell us about the BBC Introducing Masterclasses...
Miles Jupp gives takes us back in time in On This Day...
Simon Cohen shares some wise words in Pause For Thought...
And we see what the papers made of yesterday's National Budget.
Last on