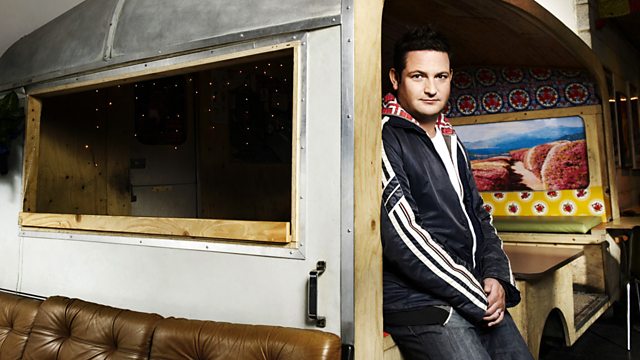 Weird Out Wednesday
The Hawk delivered early morning music and chat to the early risers of the world (unite).
Plus, all the regular features you love to love; the 5.25 hole request, the BBC weather forecast with Simon King, your daily dose of Northern Soul, #TweetYourPete and The Mission.
We also brought you new music by Damn Vandals, I Am Kloot, DJ Yoda and Frank Turner; as well as digging deep into the archives to bring you classic session tracks from Ghostpoet, Radiohead and X-Ray Spex.
Last on