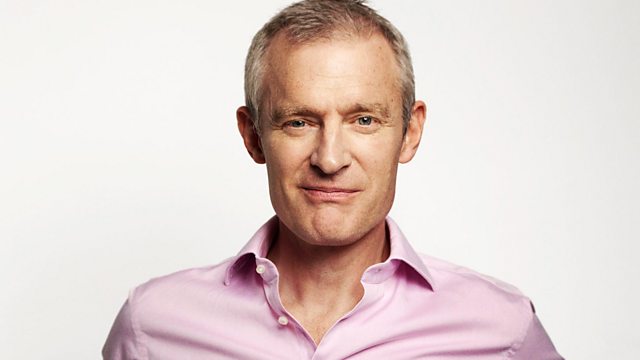 Jeremy discusses the Budget
Jeremy discusses today's budget, how travelling alone can be dangerous, he also speaks to foreign correspondent John Simpson about Iraq and the woman disappointed by losing weight.
Last on
Jeremy discusses the budget, travelling alone, Iraq ten years on and losing weight

We speak to BBC correspondent John Simpson about the day he was nearly killed in Iraq.

A women who lost weight was disappointed by the result. Has that been your experience?