Add music you love and enjoy it with
Pause for Thought

From Canon Ann Easter, Chief Executive of a Charity and Chaplain to the Queen.

Like almost everyone else in the world, I was fascinated by the process of choosing our new Pope, and I watched as all those gorgeously dressed, titled gentlemen walked into what looked like a Baroque Heaven, then just the one man with his new simple name, came out to meet the people in the rain. I thought it was very moving.

And the next day I read that, after he'd been elected and had accepted the massive burden and responsibility of his new job and before he faced the world and its press, Pope Francis was taken to a little room called the Room of Tears to choose his new outfit but also, perhaps more importantly, to have a few moments when even the butchest of blokes could have a little weep and allow himself to be overwhelmed by it all.
We all know that feeling, don't we? All my children were born at home and it was an absolutely incredible experience every time, but there came that moment after the midwife had gathered up her bags and gone, and I was on my own with the baby and that's when the weight of responsibility hit me. And when the funeral party's over and the farewells have been said and the door closes behind the last guest and you're on your own in your grief.

It's an awful feeling, to be overwhelmed, but I believe it's one we all go though at some time or another, and what's important, I think, is to feel that feeling, just for a moment. Because, it's not til we let go that we can begin to find a way forward – supported by God and memories of good times.

And, just like His Holiness, then we slip on our red shoes and carry on along our own yellow brick road, getting on with the job, uplifted by love and laughter.
BBC Playlister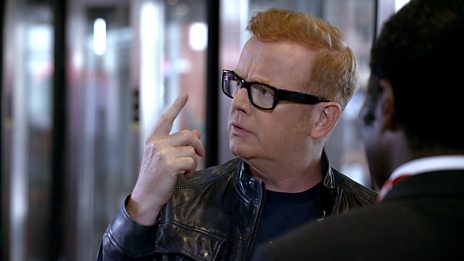 Chris has a song stuck in his head - but what is it? That's why he needs BBC Playlister!
500 WORDS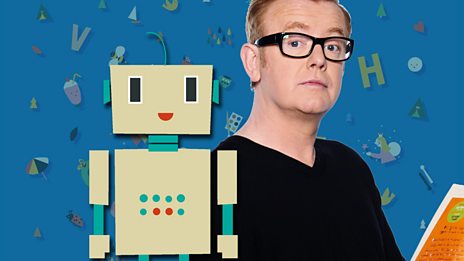 Featuring celebrity videos and top writing tips!
Free download
Catch up with the latest Breakfast fun with Chris Evans. Hear the best stories and the biggest…