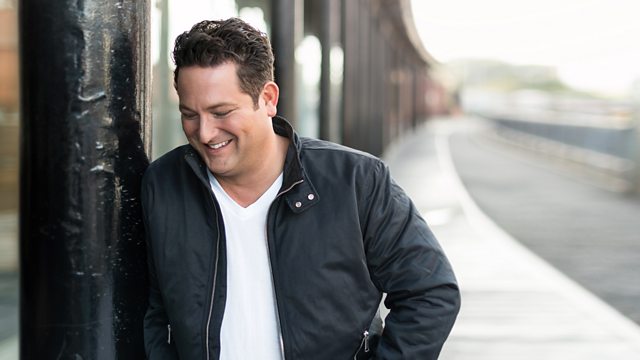 Get, Set, Monday!
The Hawk asked for pictures of your feet for our 1 day only feature #Tweetyourfeet.
Plus, all the regular features you love to love; the 5.25 hole, the BBC weather forecast with "king of weather" Simon King, your daily dose of Northern Soul and The Mission.
We also brought you new music by Sam Amidon, !!!, East India Youth and Haim; as well as digging deep into the archives to bring you classic session tracks from Lyle Lovett, Waterboys and Tim Burgess.
Last on