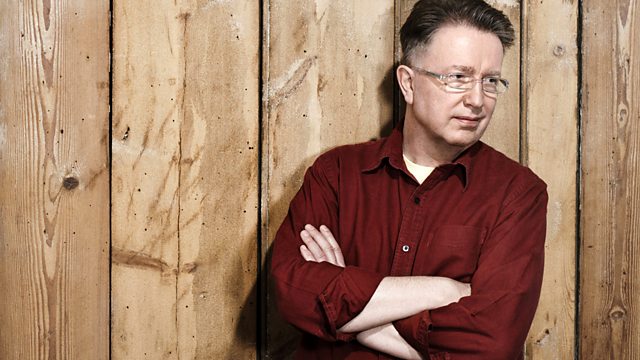 10/03/2013
Tom and the 6 Music listeners compile a Laura Marling playlist, and guest online publication For Folks Sake curate 30 minutes of music.
Laura Marling has just announced that her 4th studio album Once I Was An Eagle will be released at the end of May. Still only 23, she has had an illustrious career to date, winning the 2011 Brit Award for Best British Female Solo Artist, two Mercury Music Prize nominations, and the NME Award for Best Solo Artist.
Tom will look for suggestions of songs by her, collaborations, her peers and contemporaries, influences, covers and any other connections the 6 Music listeners suggest.
For Folk's Sake is a UK-based website run by a team of music enthusiasts from around the country, who write about folk, country and roots music - and anything else that they happen to like.
Last on