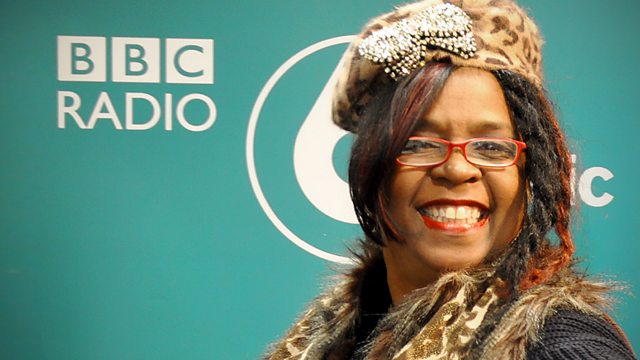 09/03/2013
Betty Wright the pioneering singer-songwriter and 'Clean Up Woman' star is Craig's guest.
The gospel and soul legend remains one of the few black female musicians to have a gold record on her own vanity label. Betty started charting at the age of 17 selling millions of records worldwide and went on to be a Grammy award winner. She's worked with Alice Cooper, Bob Marley and Sean Coombs, now there's are not many that can say that. This is a performer that has some serious history and Craig wants to know all about it.
At 8pm get ready as Unleashes His Trunk of Funk, that's back to back floor filling party starters. And what would this show be with out your help? We need you to help us with this history of black music in The A-Z of Funk. And we want your tunes in Spinage A Trois. Get involved.
Last on