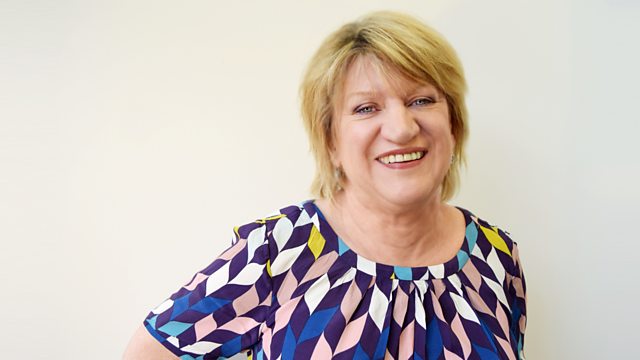 11/03/2013
Morag NicDhòmhnaill air ais sa chathair le taghadh fhèin de dh'òrain Ghàidhlig. Feuch gum bi sibh ann còmhla ri Mòrag!
Post-d - mor@bbc.co.uk / fòn an asgaidh 08000 96 7050.
Morag Macdonald's lively banter and great choice of traditional Gaelic music. Email her on mor@bbc.co.uk / freephone 08000 96 7050.
Last on