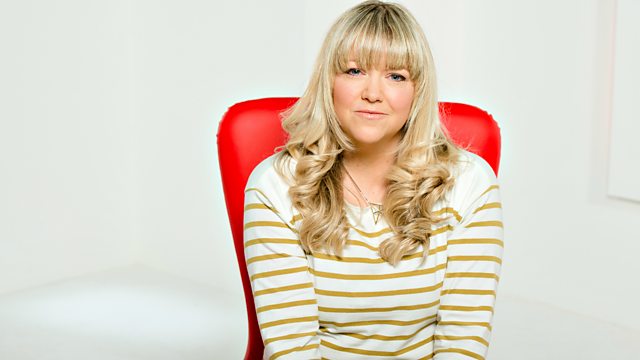 09/03/2013
Wedged in between International Women's Day and Mother's day, Beth celebrates some truly great female artists.
She chats to BBC Radio Scotland's Vic Galloway in 6 Nations Music about the Scottish bands that excite him.
Cai Morgan from the Breuddwydion Project talks about their charity compilation CD jam packed with great Welsh acts.
And ToyPOP! are Beth's BBC Introducing Act Of The Week.
Last on