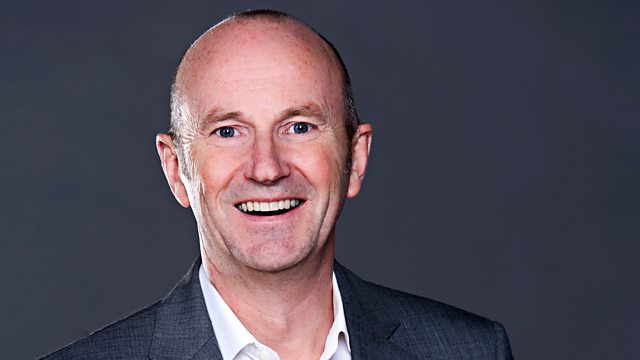 20/03/2013
Fred's guests include comedian and Mock the Week panellist Chris Addison and Countdown's Susie Dent, who reminds him how apostrophes can help avoid confusion.
Last on
Susie Dent's Dictation Exercise.
Passage Taken from Jane Eyre, Charlotte Bronte.
I resisted all the way:  a new thing for me, and a circumstance
which greatly strengthened the bad opinion Bessie and Miss Abbot were disposed to entertain of me.  The fact is, I was a trifle beside myself; or rather OUT of myself, as the French would say:  I was conscious that a moment's mutiny had already rendered me liable to strange penalties, and, like any other rebel slave, I felt resolved, in my desperation, to go all lengths.