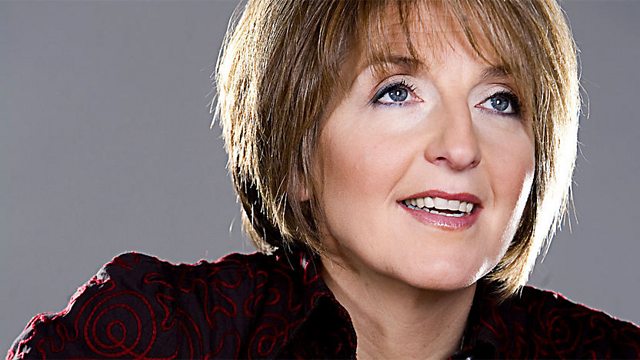 19/03/2013
As the furore over new press regulations continues, whose side are you on? Several newspapers are now seeking legal advice on what they consider draconian measures and an unacceptable level of political interference. Kaye asks if you have any sympathy for the press?
Highland councillors are being urged to back a controversial renewable scheme which will see the world's biggest wind farm being built in the Moray Firth. The £4.5b project includes 339 offshore turbines erected in the waters, covering 114 square miles off Caithness. It's said the scheme could provide the same amount of power as a conventional power station, as well as creating hundreds of jobs and electricity for millions of homes. Objectors say it will destroy marine wildlife and be "a blot on the landscape". If you don't want wind farms built onshore, is offshore acceptable? Is moving turbines out to sea a fair compromise?
Creative Scotland is trying to encourage film makers to Scotland, by showing off some of the country's ugliest spots. They want to send the message that as well as our stunning landscapes Scotland is a very versatile a place to shoot. Kaye hears what the residents of one of the locations, Clydebank, have to say about it.. But where is your top ugly location? Or are you offended by the very suggestion?
And 98% of the population think women aren't funny - Kaye puts this to the test and asks for your best jokes!
Call 0500 92 95 00, text 80295 or email callkaye@bbc.co.uk.
Last on