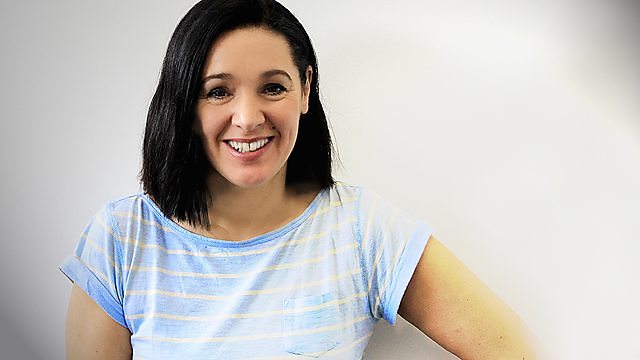 13/03/2013
Edinburgh chefs Mark Greenaway and Fred Berkmiller tell Pennie Latin about an exciting exchange programme in which 12 French chefs-to-be are spending this week in Scotland meeting food producers and working alongside some top chefs. How much common ground is there between the French and the Scottish approaches to cooking and what can each side learn from the other? They'll also talk about how much "the classics" have traditionally underpinned chefs' training, question whether it's still important to be classically-trained in the modern world of fusion cooking and casual dining and look at the extent to which the classics influence the way we ALL cook at home.
World food expert Ghillie Basan talks about the background to and uses for ras el hanout in this month's Spice Cupboard.
Ghillie makes ratatouille using ral el hanout for this week's takeaway recipe.
Last on
Kitchen Cafe Takeaway Recipe