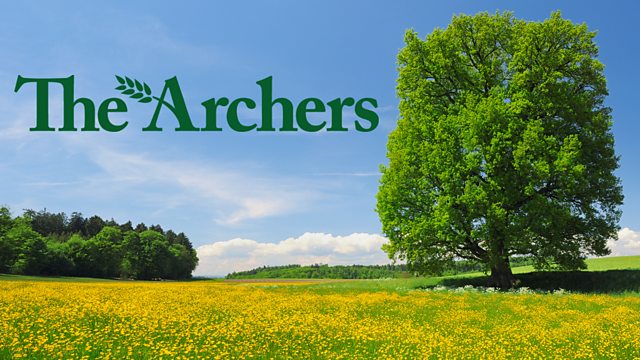 15/03/2013
Chris is still very weak but at least he's able to talk now. He's being moved out of intensive care today. Alice tells him she's worried the accident was her fault. He assures her he only blames himself. Alice tells him how much she loves him, and wants him home. But Chris can't reciprocate the emotion.
Over a coffee, Alice tells Amy that she feels guilty. Even though Chris doesn't blame her, she can feel his distance. Amy thinks Chris needs time to recover from the trauma.
Alice tells Jennifer about Chris's progress. She also says she's received a call from Canada and they've offered her the job. Jennifer assumes she's turned it down but Alice tells her that under the circumstances they've given her a month to decide.
Jennifer shows Darrell the last room in need of decorating - Brian's study. He'll need to take the key cabinet down so Jennifer shows him where Brian keeps the key to open it.
Des gets in touch, and Darrell asks how much the job would be worth. Des reckons it could run into the hundreds if they run the sporting evenings regularly. The trickiest part for Darrell would be getting the keys, but as he's still working there Des reckons it's now or never. Make your mind up time.
Last on