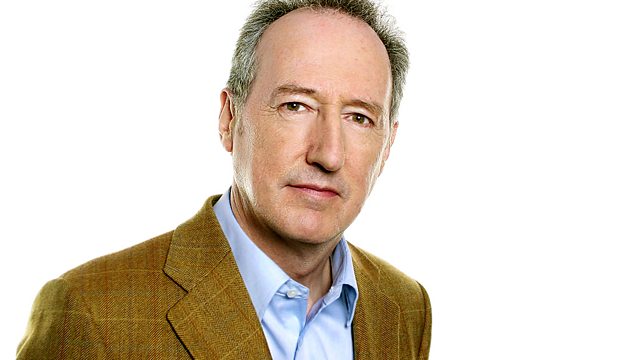 15/03/2013
This week in Feedback, we ask when music should be censored by the BBC. After a listener spotted that Oliver's Army by Elvis Costello had the 'n' word cut out abruptly during a 6Music show, we decided to look into how and why music is edited for offensive language. Roger Bolton visits Radio 1 and 1Xtra to meet DJ Trevor Nelson and Head of Music George Ergatoudis. George explains how they fulfil listener demand for the more controversial hip hop, rap, and pop songs, without offending the audience. And DJ legend Mike Read weighs in on the debate.
And are analogue listeners missing out on the best of new drama on BBC radio? This weekend the star-studded adaptation of Neil Gaiman's Neverwhere finally arrives on Radio 4 and 4 Extra amid much excitement. But its scheduling has raised some eyebrows from Feedback listeners. Neverwhere begins on Saturday on Radio 4 but episodes two to six will only be available on the digital station Radio 4 Extra. We asked Tony Pilgrim, Head of Planning and Scheduling for Radio 4 and 4 Extra, to explain why.
Also, how should the Today programme cover mental health issues? After a recent item about new findings from the human genome project, which suggested a genetic component to some mental illnesses, we heard from listeners who felt the report needed more balance.
And you come to comedian Jeremy Hardy's defence.
Presenter: Roger Bolton
Producers: Karen Pirie and Katherine Godfrey
A Whistledown production for BBC Radio 4.
Last on
Roger Bolton discusses if and when it's appropriate to censor music.