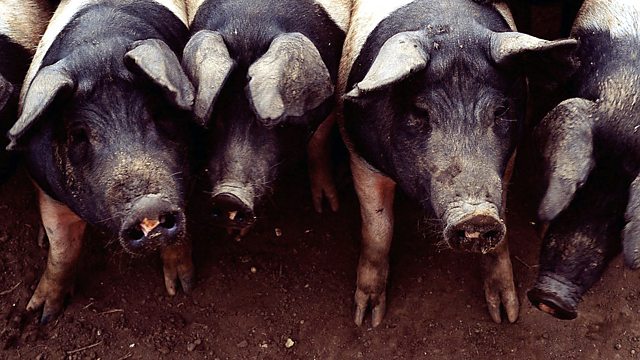 14/03/2013
Farmers will have to do more for the environment in order to receive farm subsidies. Charlotte Smith hears reaction from the National Farmers Union, The RSPB and from Julie Girling MEP.
Flytippers could face harder penalties in the future in an attempt to deter environmental pollution. And Anna Jones hears from farmers in Montgomeryshire who have been planting trees to prevent flooding.
Presented by Charlotte Smith. Produced by Emma Weatherill.
Last on