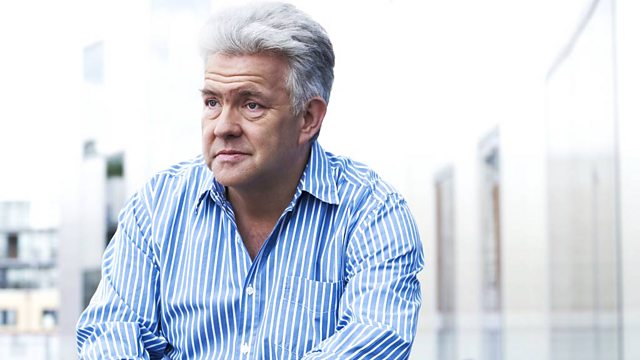 15/03/2013
Ian McMillan explores the difficulties, conceptual challenges and the unexpected beauty that the experience of grief presents to writers - with guests June Tabor Denise Riley, Tony Walter, and Helen Humphreys.
June Tabor is one of our most respected folk singers, revered for her bold, clear style and masterful interpretations of songs both traditional and contemporary. She performs 'The Border Widow's Lament' and 'The Baker', and talks about the ancient imagery in ballads of mourning.
Denise Riley's poem 'Part-Song' was written after the death of her son Jacob, as was her essay 'Time Lived, without its Flow' (Capsule Editions). Denise reads from both works and explains how difficult she found it to write anything in the aftermath of Jacob's death, and why she wanted to find a way to communicate her altered experience of time.
Tony Walter is the Director of the 'Centre for Death and Society' at the University of Bath. He explores the legacy and usefulness of psychological terms for aspects of grief, and shares his research into the role of angels - specifically the way people write about them on-line.
Helen Humpreys reads from her memoir 'True Story' (Serpent's Tail) which started as a letter to her brother after he died of cancer - it explores their relationship, and her own grief. Helen explains why she found herself copying out information from an encyclopaedia of apples when she found she couldn't write her own prose - she's also the author of four books of poetry, and five novels.
Produced by Faith Lawrence.
Last on