Pompeii at the British Museum

Main image: Wall painting of the baker Terentius Neo and his wife. From the House of Terentius Neo, Pompeii. AD 50 to 79.

Copyright: Soprintendenza Speciale per i Beni Archeologici di Napoli e Pompei / Trustees of the British Museum.
Front Row's Cultural Exchange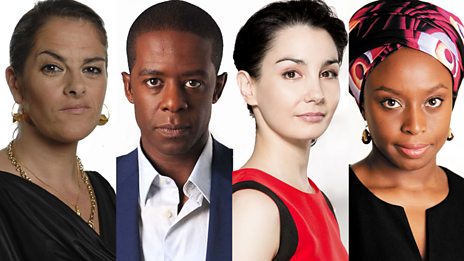 Seventy-five leading creative minds choose a favourite cultural work.