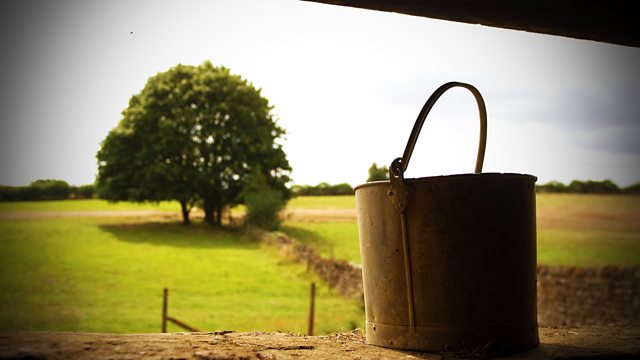 13/03/2013
There's still no change with Christopher. Helen wants to visit, and picks up Emma who's glad of the lift to the hospital. Emma spends some time alone with Chris and is elated when she feels him squeeze her hand and open his eyes.
Mike and Ed come up with some good thoughts for the marketing campaign. With the leaflet ready for the printers, they enjoy a drink in The Bull, where Ed tells Jazzer that he's given Mrs James some more money for the Fergie. Jazzer's not pleased.
Nic asks Ed if he's looking forward to Eddie's birthday dinner on Friday. She's surprised when she sees Helen and Emma come in together. She didn't realize they were such friends. They tell everyone about Chris.
Helen's pleased that Alice has had some good news, especially as Alice has heard rumours that the accident was her fault because of the state Chris was in when she left for Canada. Jazzer thinks the rumours are terrible. Fellow rumour-monger Ed uncomfortably agrees.
Last on