Carlos Reygadas

Post Tenebras Lux directed by Carlos Reygadas is released in UK cinemas on Friday 22 March 2013, certificate 18.

Kevin Fong

Extremes: Life, Death and the Limits of the Human Body written by

Kevin Fong

is published by Hodder & Stoughton on Thursday 14 March 2013.

Yael Farber

Mies Julie

written and directed by Yael Farber is on at Riverside Studios, London from Wednesday 13 March until Sunday 19 May 2013.
Free Thinking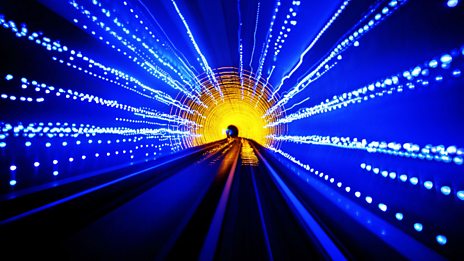 Radio 3's new home for arts and ideas.
Podcast
The best of BBC Radio 3's flagship arts and ideas programme Free Thinking - featuring in-depth…