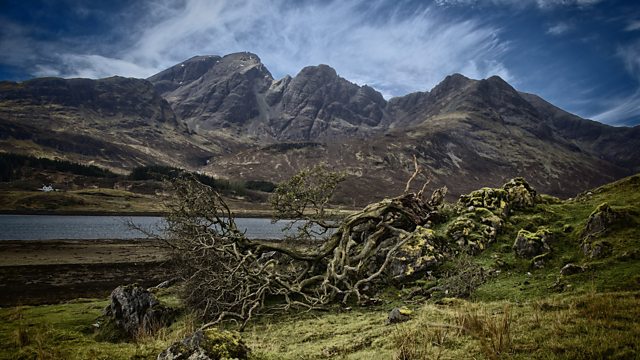 09/03/2013
Is the horsemeat scandal boosting profits for quality meat producers in Scotland? We speak to one butcher who says his sales of beef are up 40%.
How new legislation could restrict ownership of air guns.
Why ponies are used by many stalkers to bring deer carcasses down from the hills.
Mull's artist in residence looks back at a year on the island.
Mark Stephen goes for a tandem ride with the 72-year-old who's spent a lifetime cycling 750,000 miles.
Plus, the birdwatcher who's recorded 95 species in his own back garden.
And the great atlas project.
Last on