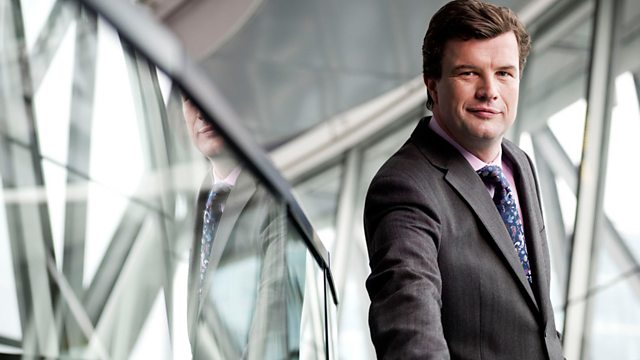 Baroque Around the Clock
Baroque around the Clock for Red Nose Day. Petroc Trelawny launches a 12-hour Baroque marathon for on Radio 3's Breakfast show. A day of live music, sketches and comedy and part of the Baroque Spring season. Top of the Baroque runs through the day, where five Radio 3 presenters (Sara Mohr-Pietsch, Tom Service, Suzy Klein, Jez Nelson and Sarah Walker) battle it out to persuade listeners to support them in their choice of Baroque work. Listen out for zany stunts to support their cause in aid of Comic Relief.
Through the day, Beastly Baroque for Comic Relief - Simon Russell Beale leads a stellar cast in hilarious sketches about Bach, Lully, Monteverdi, Handel and Purcell - bringing the Baroque to life.
Last on