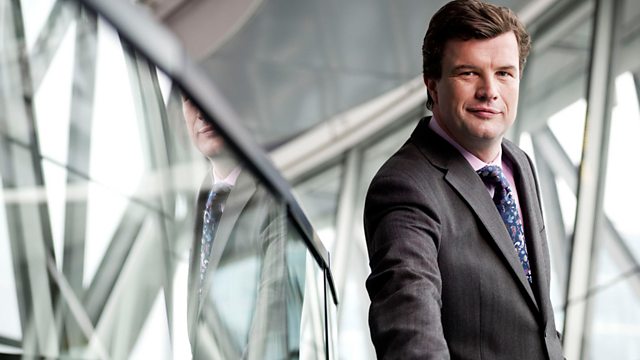 Monday - Petroc Trelawny
Petroc Trelawny presents Radio 3's classical breakfast show, celebrating the Baroque Spring season. Featuring Breakfast Forty-Eight - a daily morning dose of the 48 Preludes and Fugues of J.S. Bach's Well-Tempered Clavier. As part of Breakfast's Musical Map of Britain, running throughout 2013, Breakfast will be asking listeners to highlight Baroque connections to their area of the UK.
BBC Radio 3's Baroque Spring is a month long season of music, drama and comedy dedicated to shedding new light on the Baroque era.
Last on