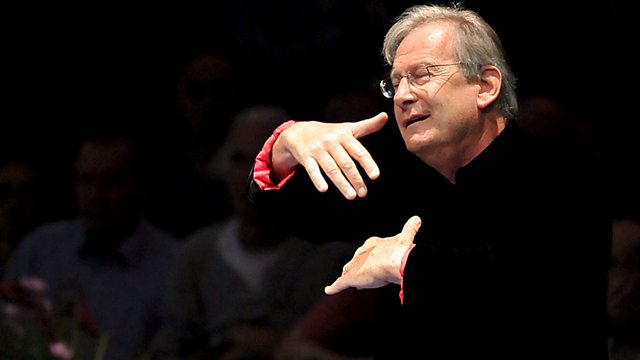 Baroque Spring: John Eliot Gardiner
As part of Baroque Spring, conductor John Eliot Gardiner introduces a selection of music closely linked to his career.
John Eliot Gardiner has been one of the great pioneers of baroque period performance with his Monteverdi Choir and Soloists. But not exclusively so. In this programme, he recalls his studies in Paris with Nadia Boulanger and features performances from musical mentors such as Colin Davis and Charles MacKerras, and selects performances of music by Byrd, Beethoven, Mozart, Schumann and Berlioz, among others, and talks passionately about his love of the music of JS Bach.
Last on