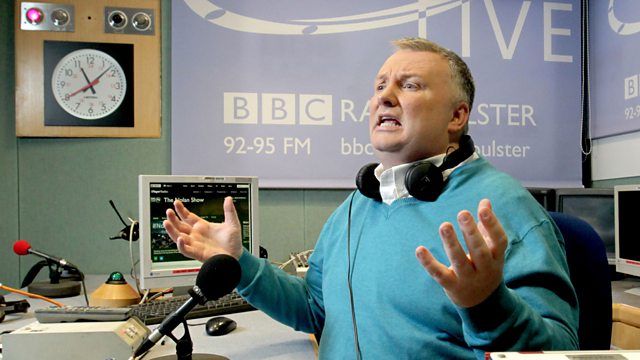 13/03/2013
Is Northern Ireland open for business or not? Campaigners are railing against plans for an incinerator near Mallusk in County Antrim.
Tonight's Story of a Lifetime is the brave journey of Leah Batchelor who was left paralysed by Locked In Syndrome…..
And one of Stephen's favourite topics of all time – parking tickets...
Last on