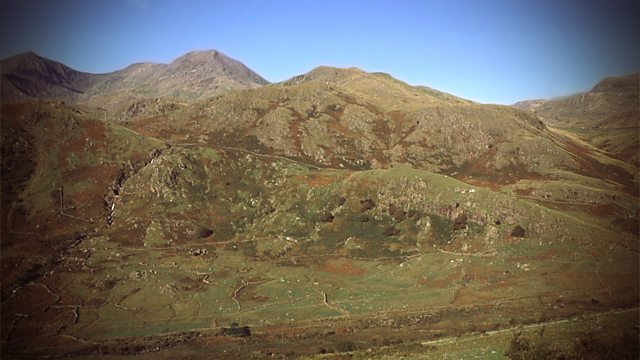 Take Me to Hafod Owen
By Meic Povey
The second in a short series of dramas that each take us to a different part of the UK.
It's many years since Ellis Roberts has been back to Hafod Owen, his childhood home, in the shadow of the mountains of Snowdonia. Now he's returned to confront the reasons his family were driven out of the area nearly 50 years ago, and to reclaim what's rightly his. But as Ellis begins to unpick the past, he discovers that not everything is as he remembers it.
Directed by James Robinson
A BBC Cymru Wales Production.
Last on
Writer Meic Povey on why he wanted to write about Hafod Owen: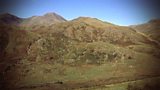 Someone once asked: Why do so many scenes, in so many films happen on mountains? The answer apparently was: Because things happen on mountains. Although I only lived in the mountains of Snowdonia for the first eleven years of my life they will always remain my spiritual home. They have driven and informed almost everything I've ever written, be it for stage, television or radio.
Periodically, I'm accused of sentimentality, of fondly looking back through rose-tinted glasses. It's what all writers do to some extent when re-visiting their past. There's a very good saying in Welsh, quite a bit of which is heard in the play, which goes: 'Nes na'r hanesydd at y gwir di-goll yw'r dramodydd, sy'n gelwydd oll'. It means: 'Nearer to the absolute truth than the historian is the playwright, who is all lies.' I'm not religious; I certainly do not believe in the traditional idea of an afterlife. But like everybody of a certain age maybe I'm beginning to hedge my bets a little bit. If it exists; if I'm to move on in some form or other, I can only think of one place where I'd like to spend eternity.
Credits
| Role | Contributor |
| --- | --- |
| Ellis | Richard Elfyn |
| Vicky | Christine Bottomley |
| Director | James Robinson |