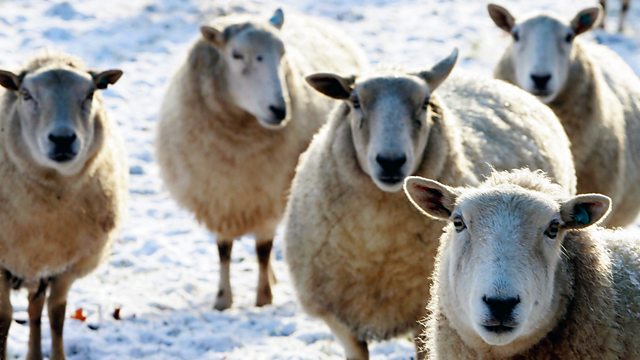 12/03/2013
With warnings from medical experts about the danger that antibiotic resistant microbes present to human health, Farming Today investigates whether their use on farms may have a part to play. Are farmers and vets prescribing them responsibly? We hear from both sides of the debate.
MEPs meet today in Strasbourg to debate changes to the Common Agricultural Policy. What they decide will have a direct impact on the subsidies farmers get.
And it may be snowing in some parts of the country, but the first crop of British strawberries is already in the shops.
Presented by Anna Hill. Produced by Emma Campbell.
Last on