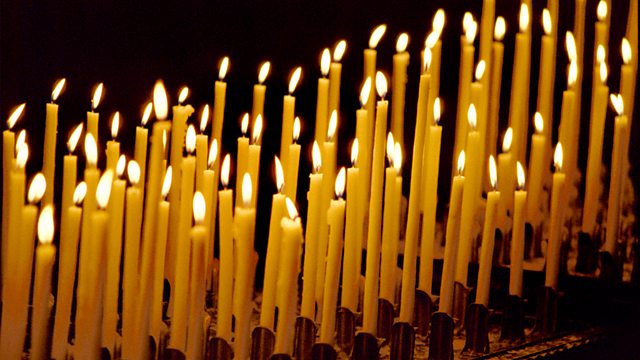 12/03/2013
A spiritual comment and prayer to begin the day with the Revd Sharon Grenham-Toze.
Last on
The Revd Sharon Grenham-Toze
Good morning
'By the strength of our common endeavour we achieve more than we achieve alone.'
These words come at the beginning of the updated Clause Four of the Labour party constitution, and could be seen as a foundational principle of the parliamentary party that formed officially on this day in 1900.
Away from parliamentary politics, it's also a phrase that echoes St Paul when he  refers to the Church as a Body made up of many parts, needing to co-operate. That's a  useful image in my everyday work as a prison chaplain. In that role I see the results of individualistic thinking day after day.  I try to encourage the prisoners to see themselves as part of something bigger than themselves. That might be their family, it might be the group they meet with for education, it might be the prison chapel congregation. It might even eventually turn their gaze to society as a whole, and a realisation that with rights come responsibilities, and that little is achieved unless we co-operate with one another.
But in any area relationships and co-operation are key. Managers worry about staff engagement, workers grumble about low morale, families lament their loss of communication. No policy, incentive or therapy is likely to work as thoroughly as renewing our sense of relatedness and inter-dependence – our need for one another.
And so Lord we pray for a fresh sense of respect for one another. Help us to try to bring out the best in our colleagues and relations, to acknowledge efforts made, even in the absence of success. Amen.