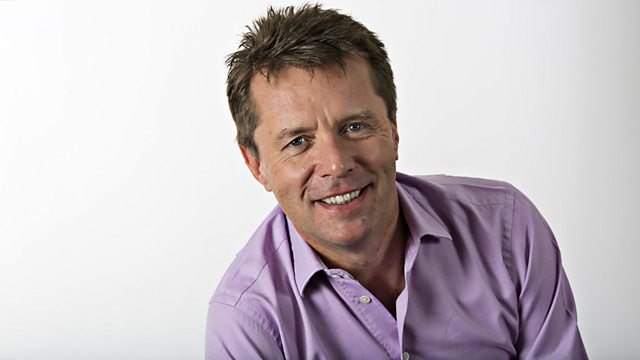 13/03/2013
Plans for minimum pricing of alcohol in England and Wales could be dropped because of government in-fighting. Health campaigners have told us they're "incredibly disappointed".
Is a minimum price worth paying - to make us healthier?
Or is it a blunt instrument that would leave responsible drinkers out of pocket?
Should the ban on cheap booze be put on ice? Nicky Campbell takes your calls.
Last on