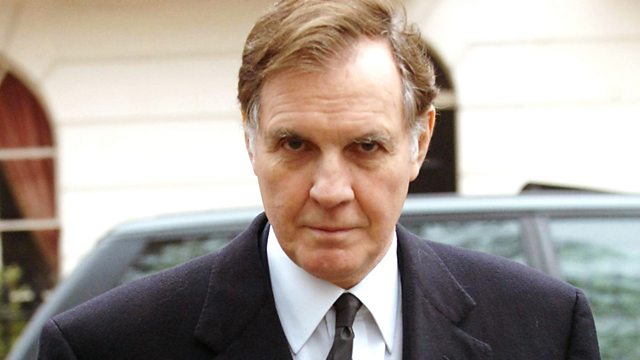 11/03/2013
Morning news and current affairs. Including Sports Desk; Weather; Thought for the Day.
Last on
A rundown of stories from Monday 11 March including programme highlights and comment
Life Inside 'Islamic State': Diaries
Monday 11th March
The Conservative MP Liam Fox recommends the government freeze public spending and use the money saved to cut taxes and put towards the deficit. Campaigners in Northern Ireland want abortion made illegal in any clinic that's not part of the NHS. And is the family dining room a thing of the past?
Debrief

One of the programme's quirkier items - the 0820 discussion about dining tables - sparked some debate in this morning's debrief. Many of the Today team hadn't heard of a chicken brick - an item referred to by journalist Rosie Millard. One editor jokingly suggested doing a cooking segment with one on tomorrow's programme as a follow up.


0855

The internet and social networking have changed forever the way we learn, communicate and interact. For many, they have enriched and empowered us - but others worry that they undermine our capacity to engage with the real world and diminished our sense of community. Baroness Susan Greenfield, Professor of Pharmacology at Oxford University and Sergio Della Salla, Professor of Human Cognitive Neuroscience at the University of Edinburgh, discuss the issue.


0852

The Daily Telegraph says it's carried out an undercover investigation which found a number of local politicians acting as paid consultants, giving advice on how to secure permission for new developments. We hear from Tony Travers, an expert in local government at the London School of Economics.


0846

Britain must radically overhaul its education system, and quickly, if it is to continue being a world leader, according to a new Institute for Public Policy Research (IPPR) report. Sir Michael Barber, chief education adviser at Pearson and chief author of IPPR report, outlines what an overhaul would involve.
See more live updates