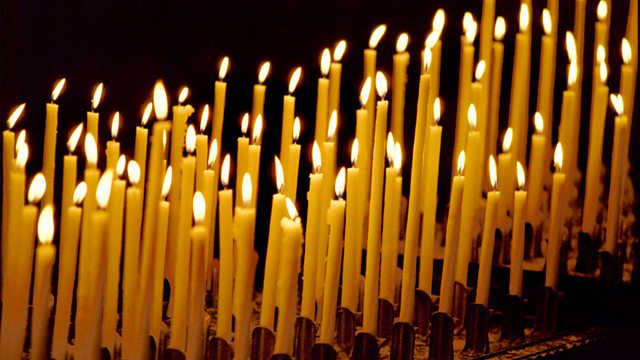 11/03/2013
A spiritual comment and prayer to begin the day with the Revd Sharon Grenham-Toze.
Last on
The Revd Sharon Grenham-Toze
Good morning
Two years ago today a huge earthquake measuring 9 on the Richter scale hit Japan, triggering a tsunami and the 2nd largest nuclear accident in history. Research revealed the seafloor moved nearly 165 feet or 50 metres during the event, and it was so strong that the earth shifted on its axis. In economic terms, the earthquake and aftermath is estimated to have cost 235 billion US dollars.
This catastrophe filled the news at the time, with global sorrow at the human tragedy, and anxiety over the effect on the Fukushima nuclear power plant. But as with so many other events and disasters, the news moves on, and our attention wanes.
But for those who lived through the terror of those hours and days, those who lost loved ones, homes, peace of mind, a return to mundane issues would probably be welcome relief. Not only that but there are still thousands of tons of debris to be disposed of, and much rebuilding still to be done.
Today is Commonwealth Day – and whilst its scope is, of course, limited to the countries within the Commonwealth, it perhaps serves as a reminder of our connections to countries around the world, and the value of a sense of kinship, even with people far removed from our experience. As a nation, as an individual, we can find ourselves vulnerable and floundering at a moment's notice
So loving God we pray for the people of Japan today, especially those still traumatised by the events of 2 years ago, and those who are responsible for leadership and rebuilding. May we continue to support and uphold all those around the world who struggle and suffer, our global brothers and sisters. Amen.