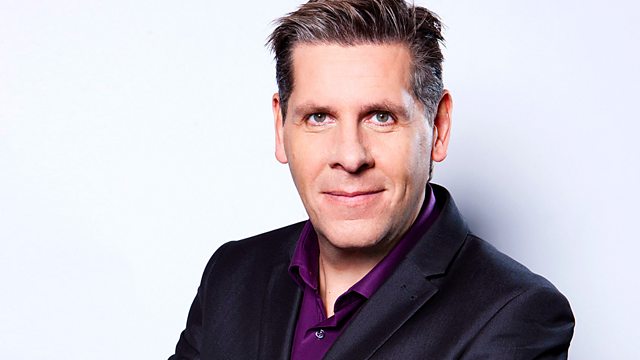 11/03/2013
Hundreds of motorists are trapped on roads in the South East as snow hits the UK.
The Howard League for penal reform criticises the custodial sentences handed to Chris Huhne and Vicky Pryce. Is a prison sentence an excessive waste of money, or a necessary deterrent?
Britain is facing a loneliness epidemic. As many as one in five people over the age of 65 spend all day without talking to anyone.
Last on