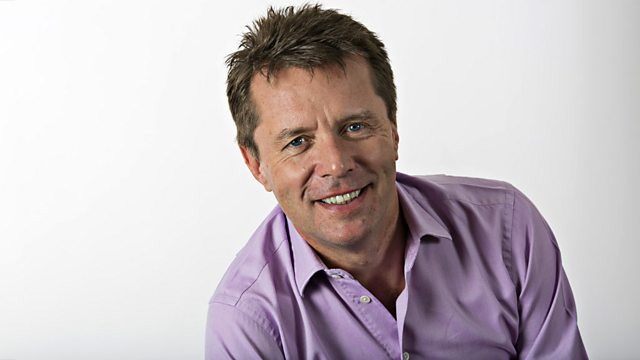 11/03/2013
The former defence secretary Liam Fox says we should remove the ring-fence from foreign aid. But the business secretary Vince Cable has told us the budget should be protected. So who's right?
Dr Fox says we're in tough times - and no part of the government's budget should be immune from cuts.
But do we benefit from the money we send abroad? Does it pay back dividends - increasing trade, improving our international relationships, and generally making the world a better place?
Is it time to cut the foreign aid budget? Nicky Campbell takes your calls.
Last on