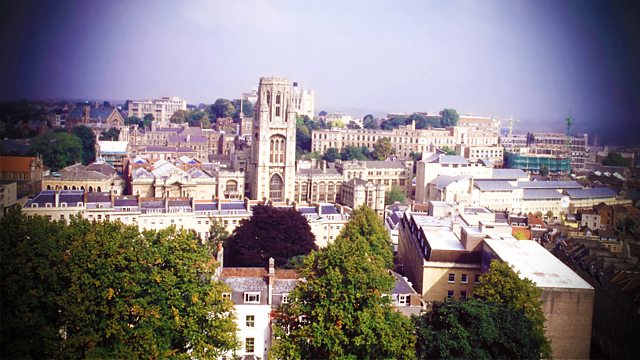 Five short stories from Bristol.
2. 41 Rue Monge
by Jenny Solomons
Victor is a Parisian piano-tuner who has fallen on hard times - people just aren't having their pianos tuned as often as they used to. Now he's behind on his rent and can't think where to turn except to his estranged businessman brother Claude. It's a visit which changes Victor's life.
Produced by Christine Hall.
Last on